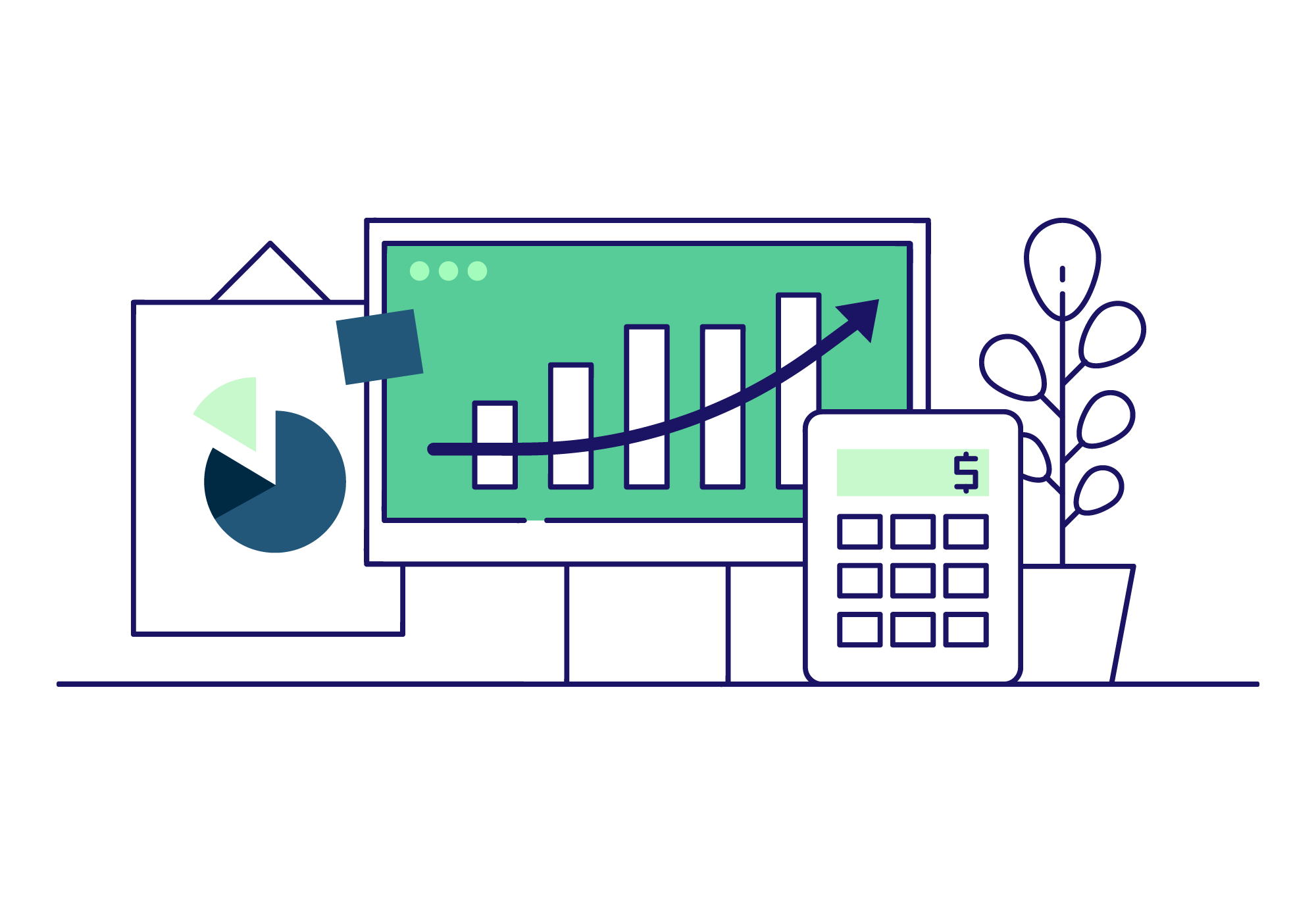 The intelligence tool you've been waiting for.
Harness the power of incentives
TaxCredible is a powerful SaaS platform that enables CPAs to quickly identify and deliver state and federal business tax incentives for their clients.
After 20 years of partnering with CPAs, we recognized a need to simplify and streamline the tax credit process.
TaxCredible creates efficiencies in a labor-intensive process and improves your ability to serve clients while generating additional revenue.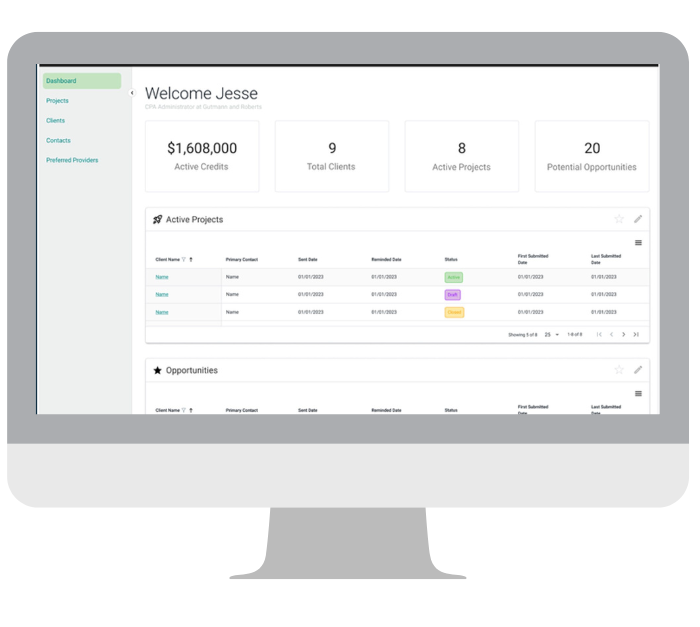 Learn More About TaxCredible
TaxCredible helps you maximize your clients' tax savings by managing the entire life cycle of the tax incentive project, from discovery to delivery in three easy steps.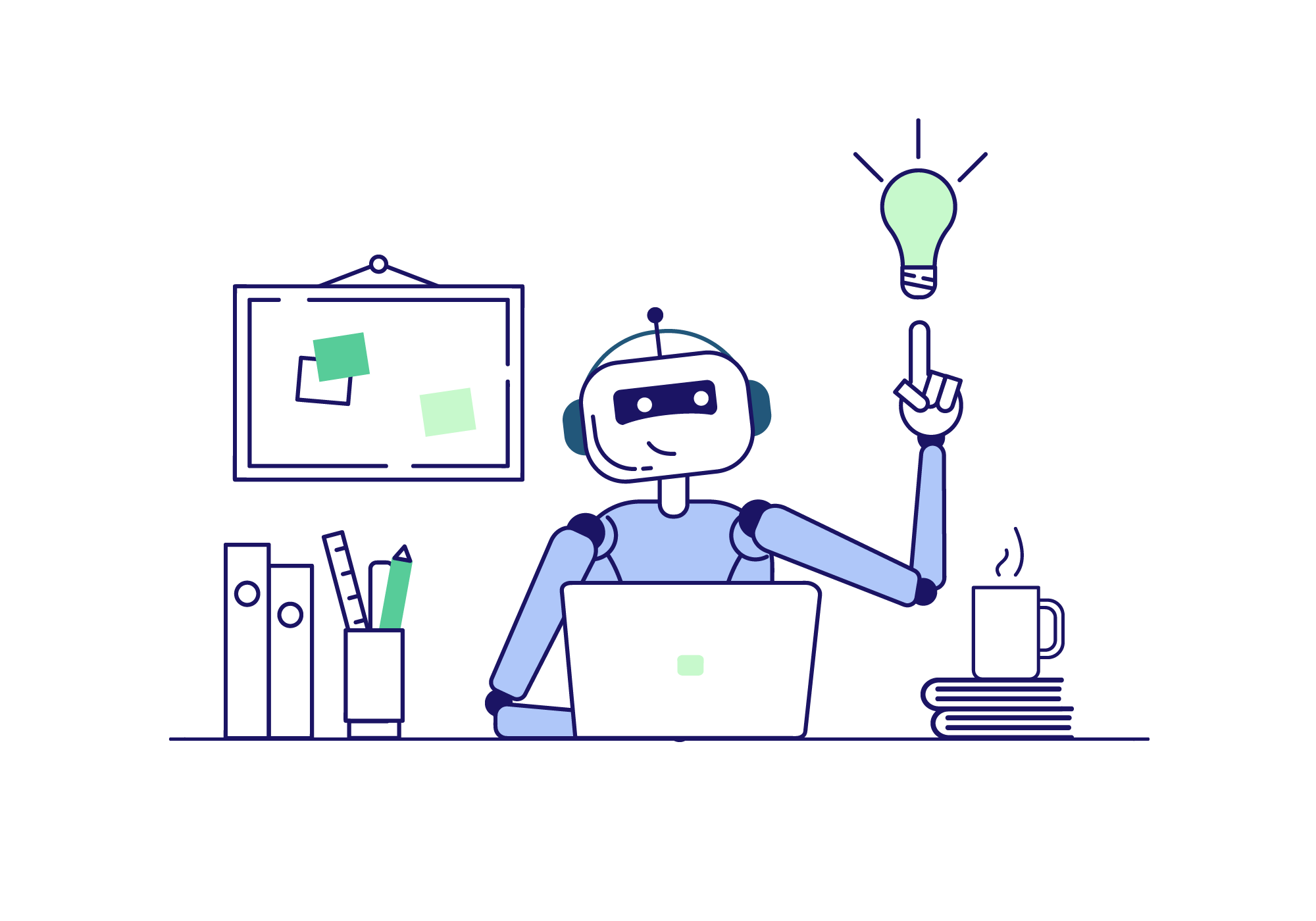 Discover
Identify all tax incentive opportunities using our proprietary software.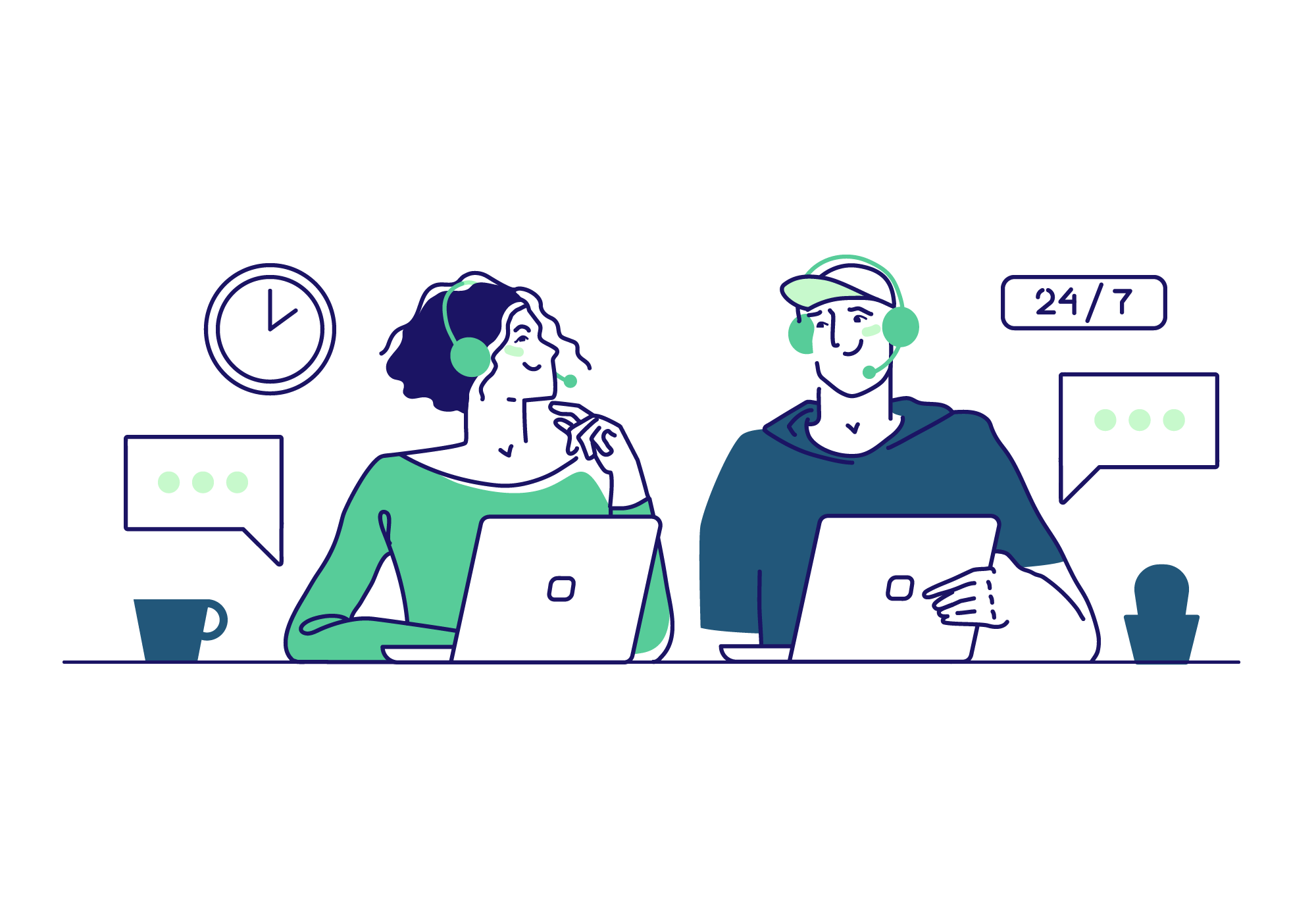 Connect
A TaxCredible Guide connects with clients to set expectations, gather data, and calculate the incentives.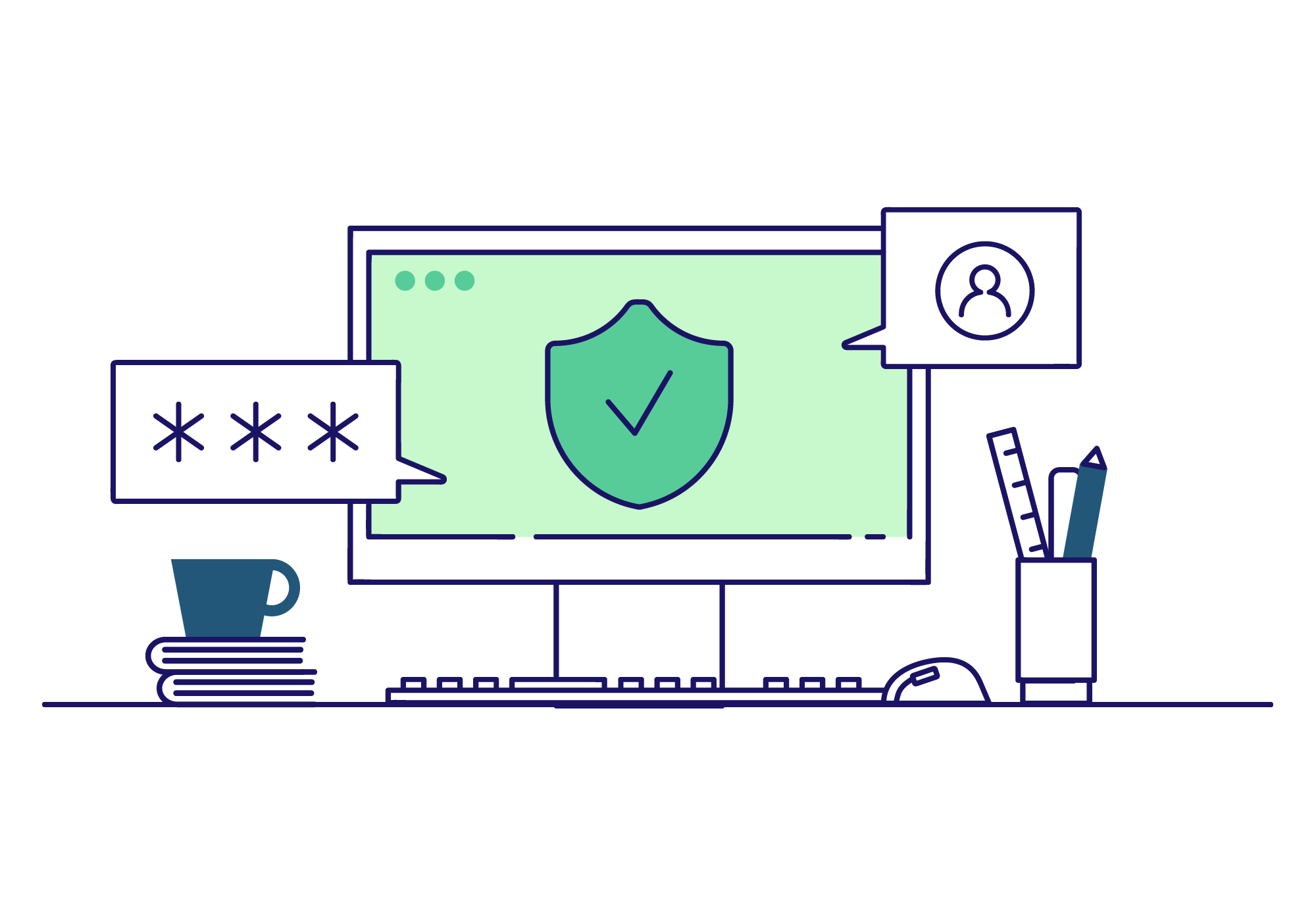 Deliver
We provide filing documents and support designed to pass an audit.
Learn More About TaxCredible
Use the TaxCredible Platform to:
Identify all available tax credit opportunities

Easily track active projects and their status

Connect with industry-leading tax incentive providers

Stop leaving money on the table