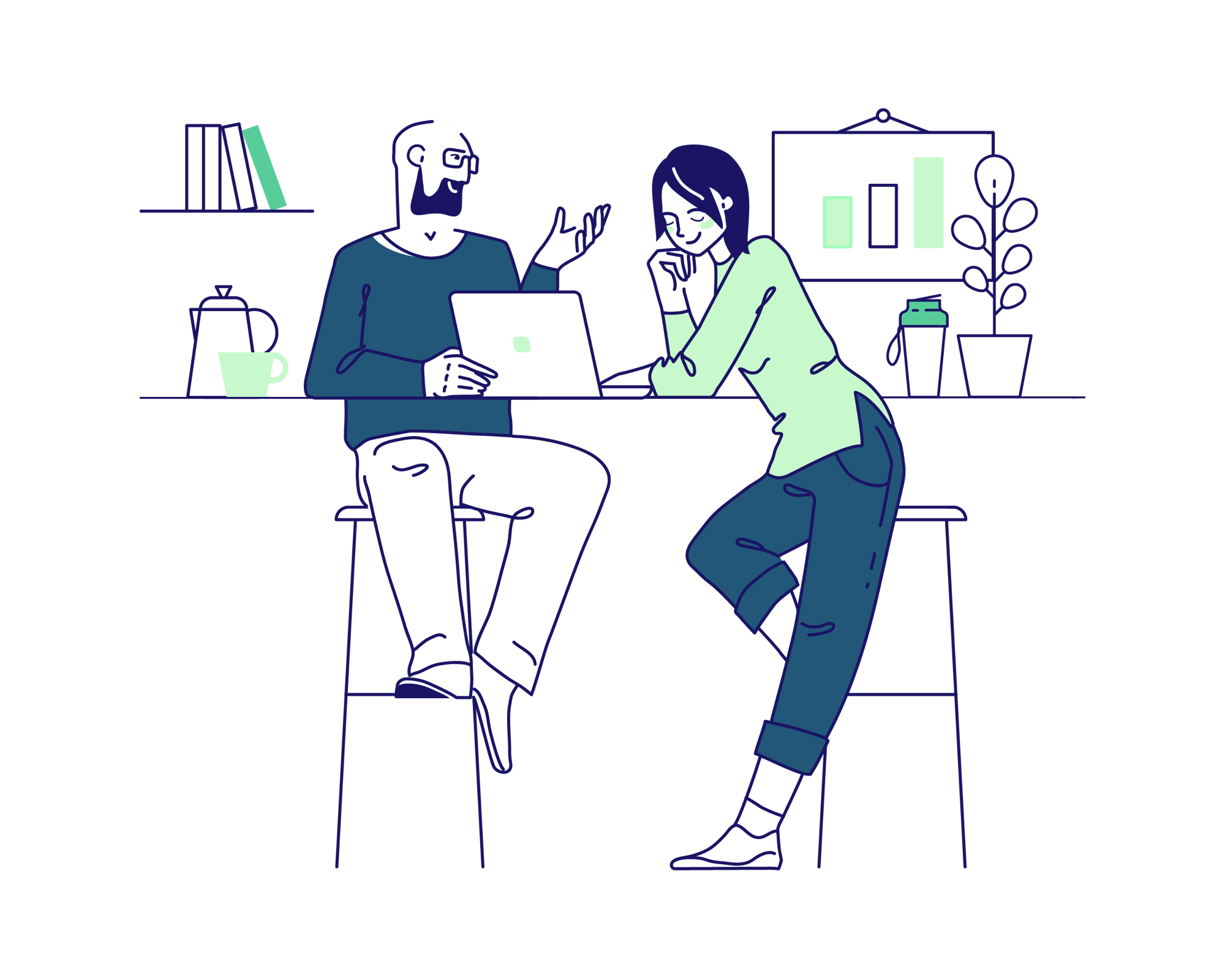 TaxCredible:
Harness the power of incentives.
There are over 2,000 federal, state, and local tax credits and incentives in the United States. We help uncover all your opportunities.
While the IRS has temporarily paused ERC processing, they are still open to accepting new qualifying claims. The ERC program is still active, and this pause is only a short-term measure. We remain committed to serving our clients with integrity and working on qualifying ERC claims. For more information, read our response to this update.
Learn how TaxCredible can help: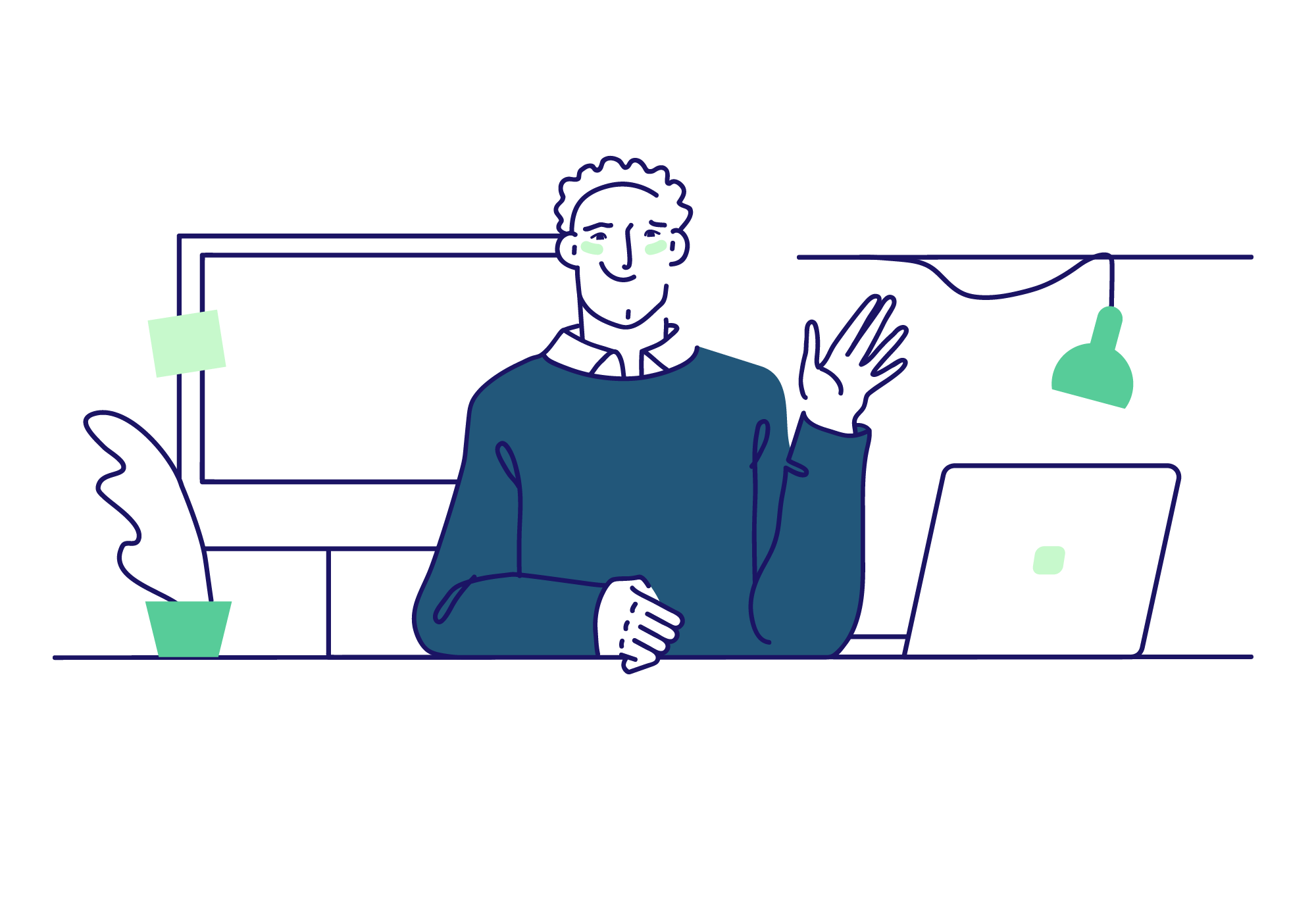 CPAs
TaxCredible will ensure your clients are aware of and receive all incentives they qualify for while saving you time and resources.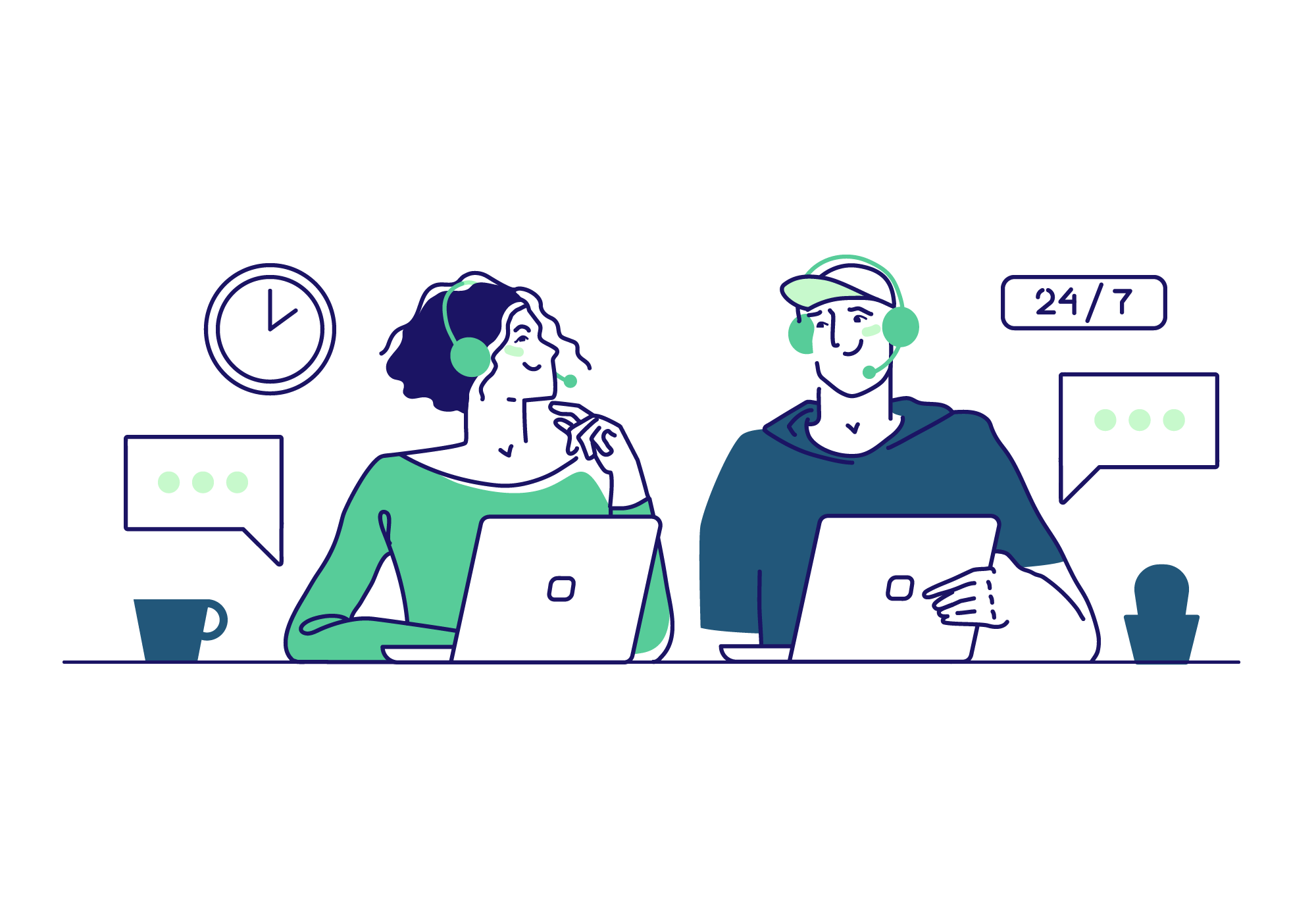 Business Owners
TaxCredible connects you, incentive providers, and your CPA to ensure you maximize your tax credit opportunities and not leave money on the table.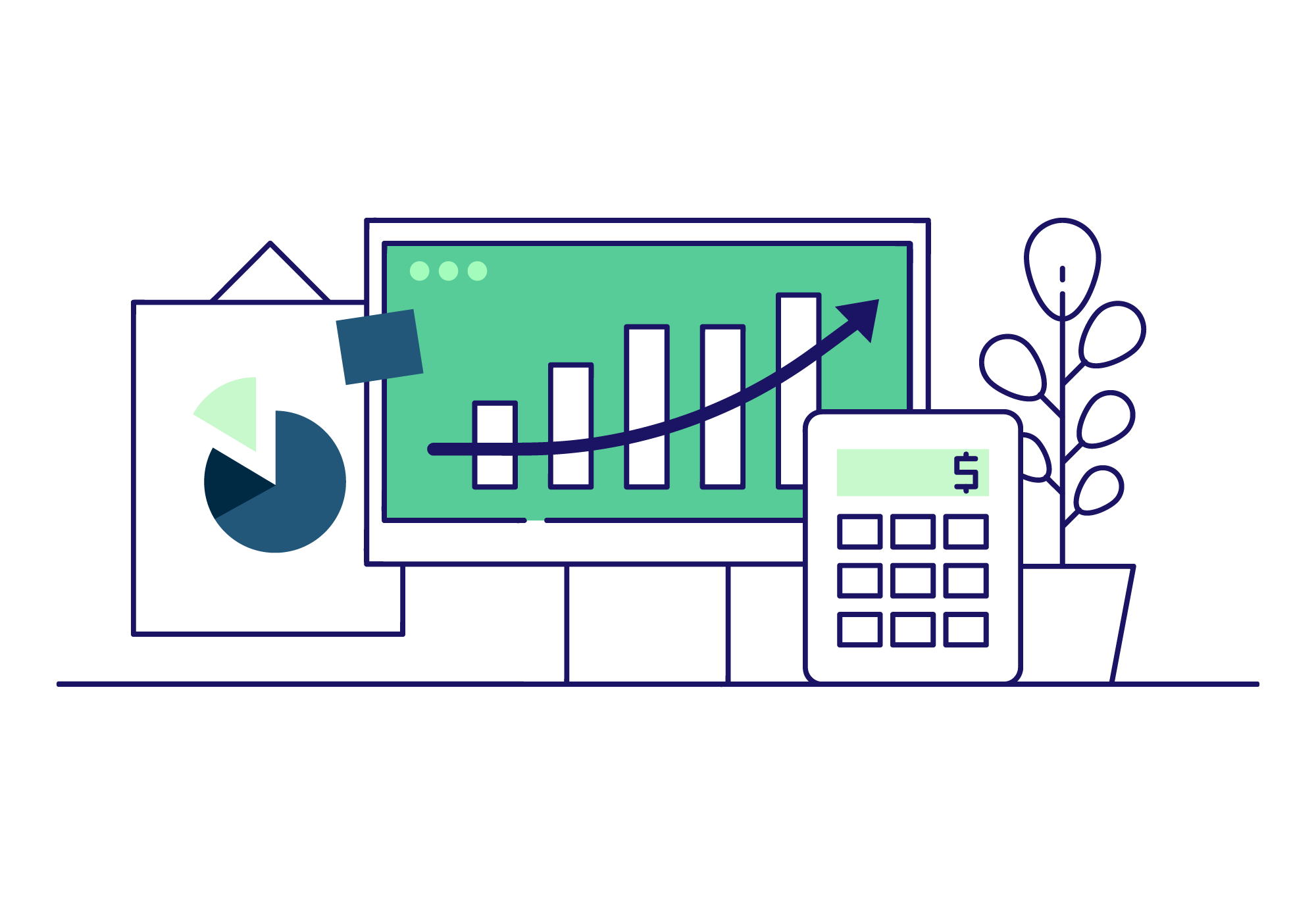 Incentive Providers
Do you help clients calculate tax incentives? TaxCredible connects you to CPAs and their clients, making it easy for you to expand your business
You want your clients to see you as the expert you are. To do this, you'll need to understand all the available opportunities for your clients to maximize their tax credit incentives, driving savings for their business.

We know how taxing (ahem) it can be to find the time to stay updated on the ever-changing tax credit opportunities. Since 2002, TaxCredible has been hundreds of CPA firms' preferred tax credit partner. Leveraging our expertise and years of experience in the tax incentive industry will help solidify your position as a forward-thinking expert with your client's best interests at heart.
Learn More About TaxCredible
Services to Help Your Clients
Win
The availability of state and federal tax credits is immense, and in many cases, determining which tax credits your clients can utilize can be a difficult task. TaxCredible's in-depth, consultative approach and over 20 years of experience will ensure your clients maximize their credit opportunities.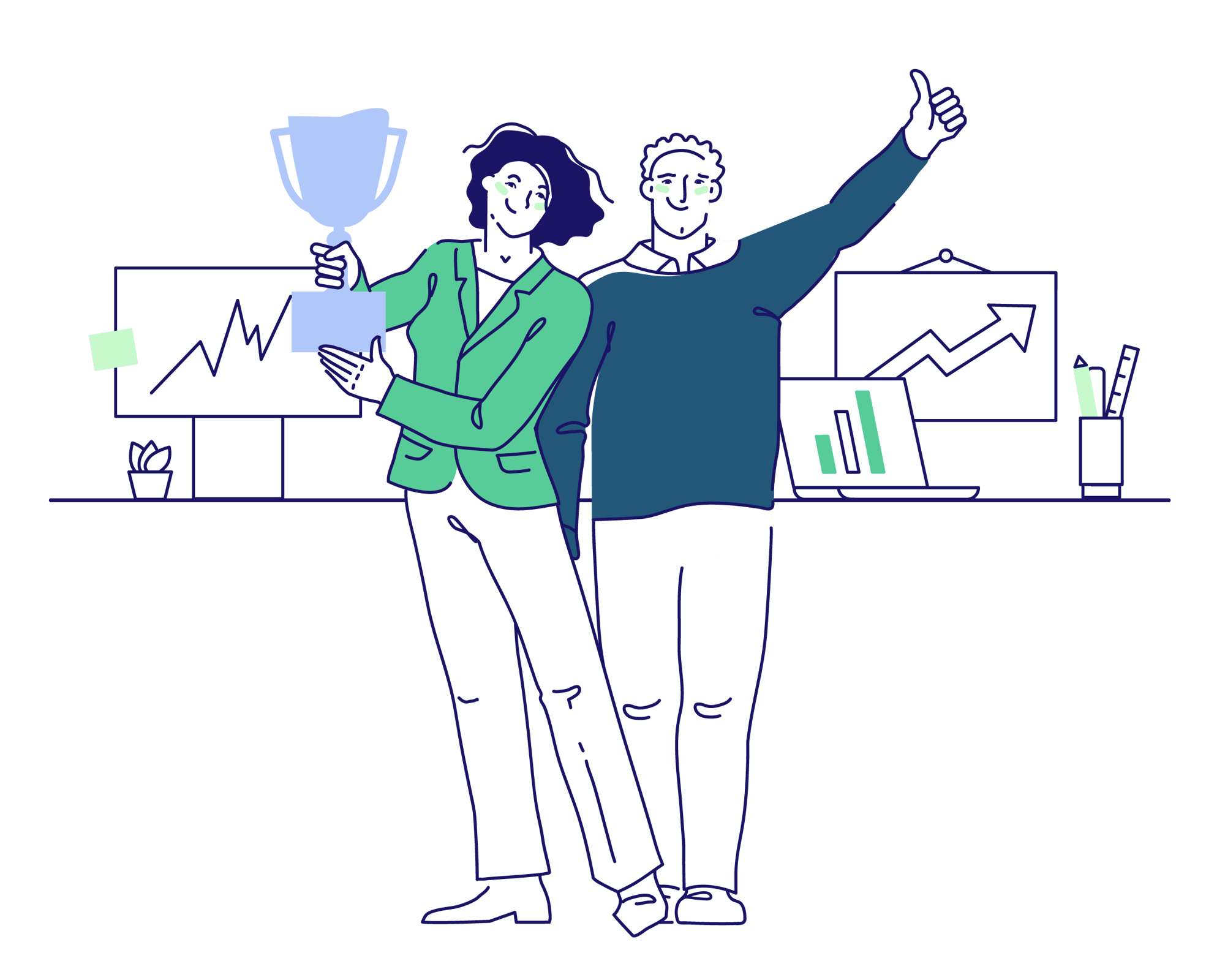 TaxCredible helps you maximize your clients' tax savings by managing the entire life cycle of the tax incentive project, from discovery to delivery in three easy steps.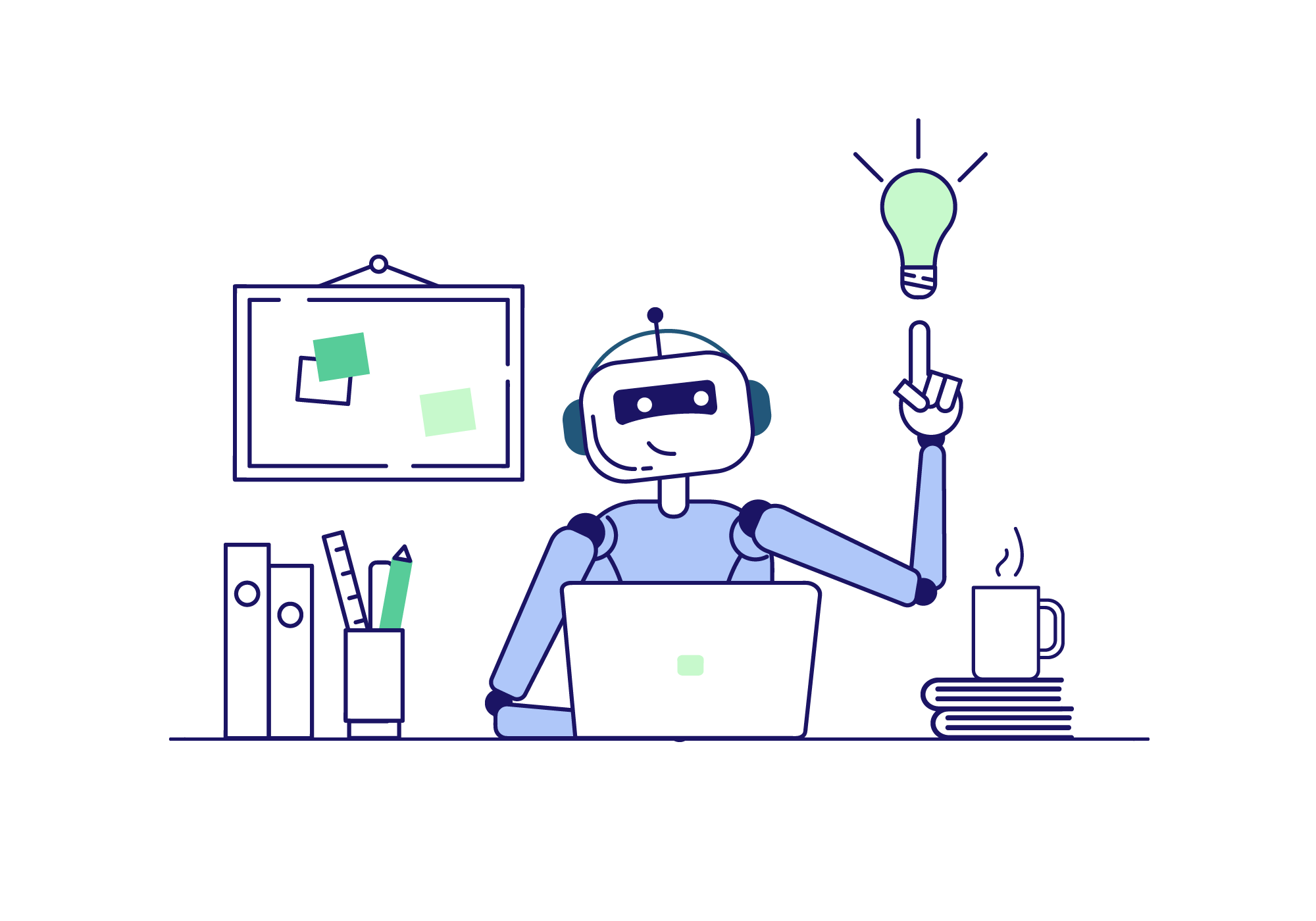 Discover
Identify all tax incentive opportunities using our proprietary software.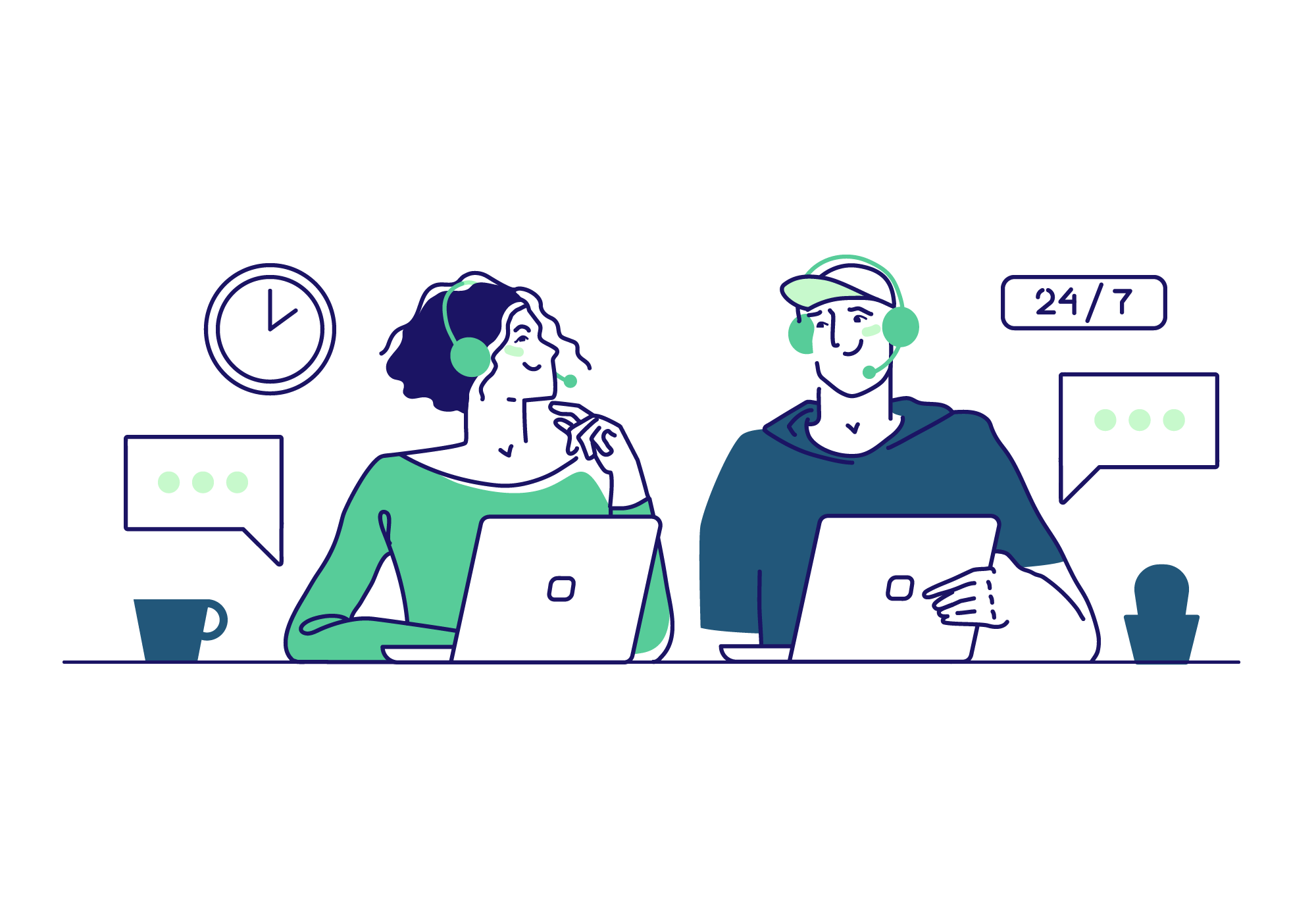 Connect
A TaxCredible Guide connects with clients to set expectations, gather data, and calculate the incentives.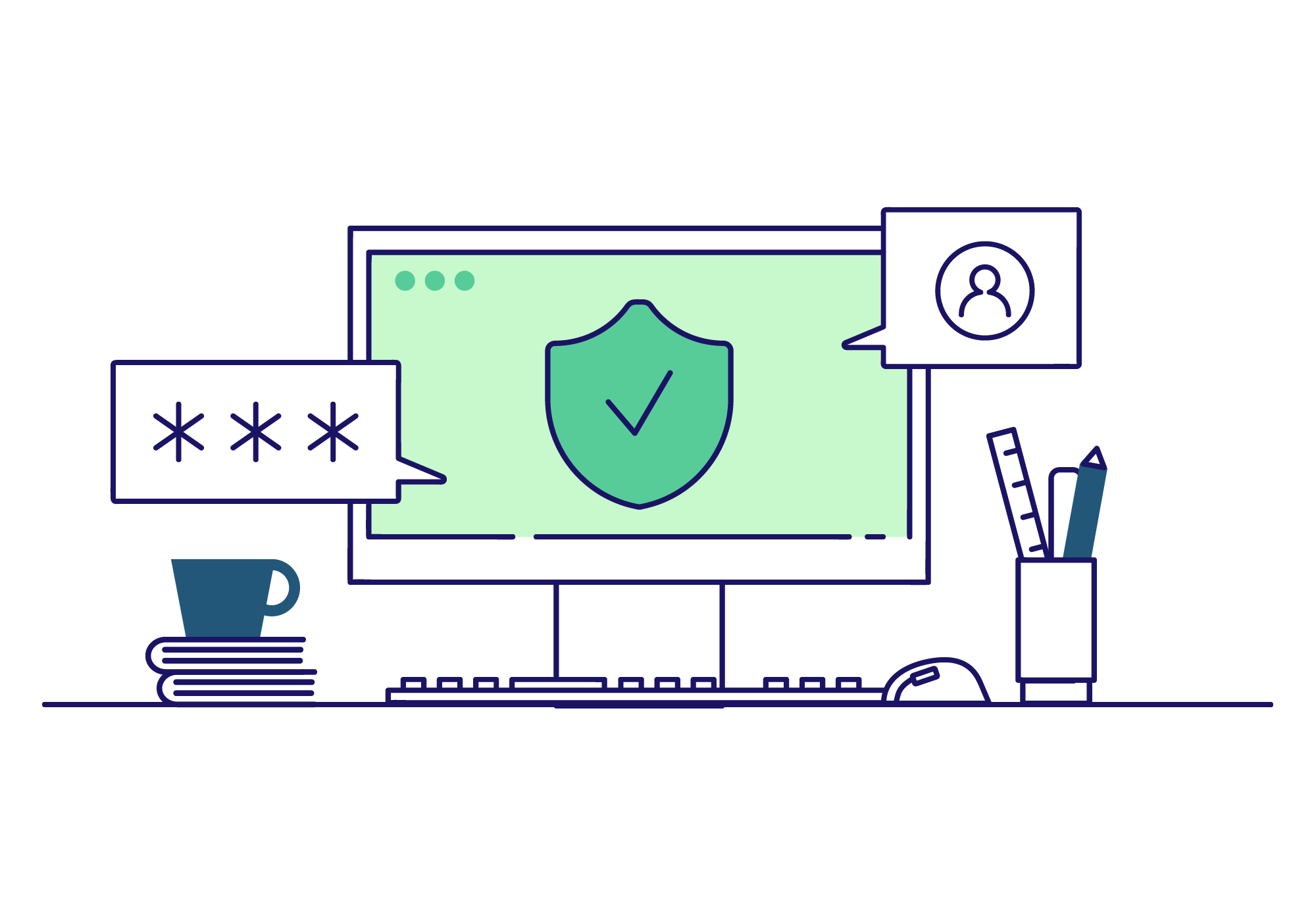 Deliver
We provide filing documents and support designed to pass an audit.
Learn More About TaxCredible
Let TaxCredible handle the heavy lifting
Increase your scope of services

Position you to remain a trusted advisor for your clients

Offer a complete suite of services to compete with larger and national firms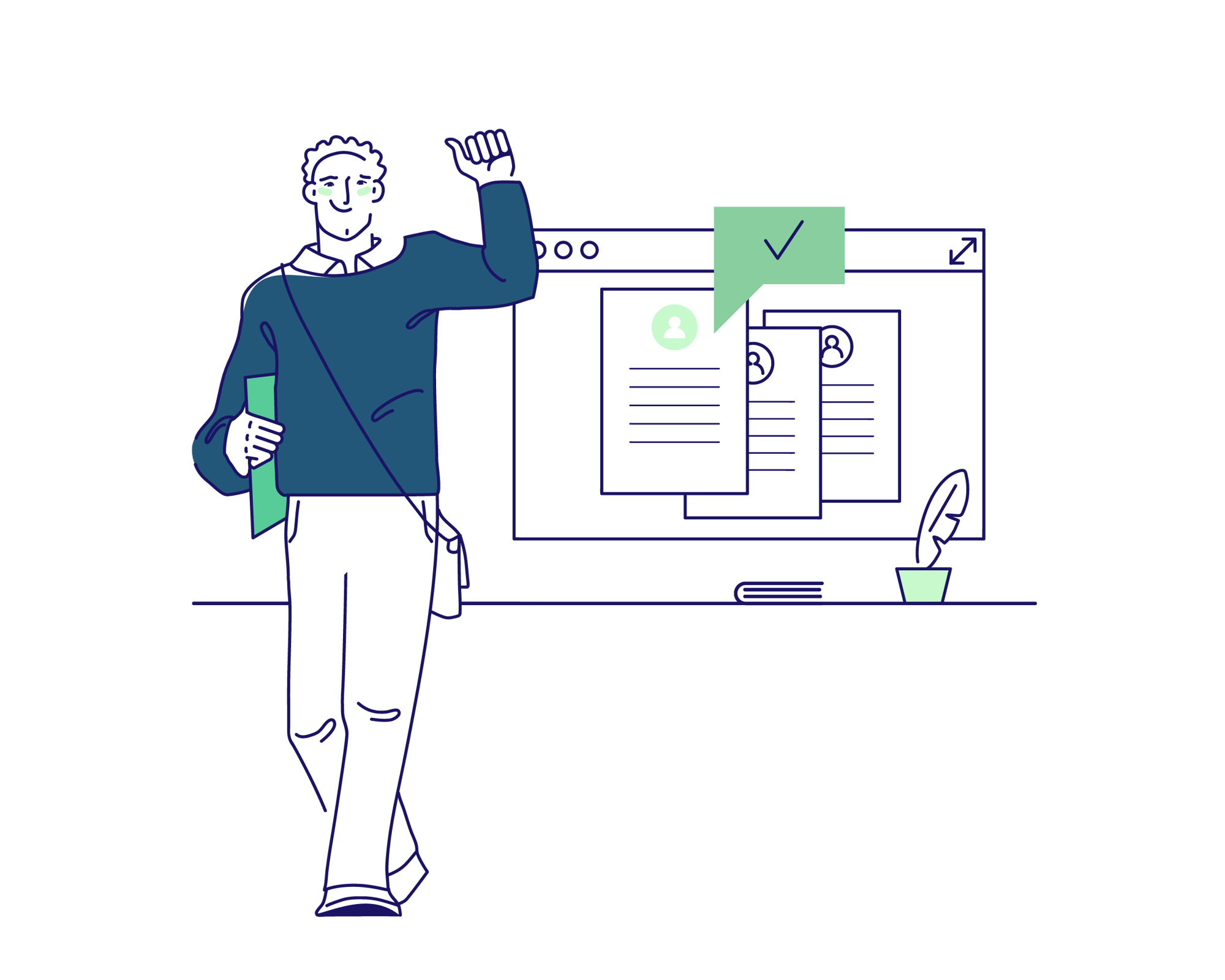 TaxCredible has been instrumental in securing tax credits for our company on more than one occasion. They make it easy to identify where we might qualify and help every step of the way until filing. We are grateful for TaxCredible and highly recommend them.
I appreciate how professional and knowledgeable you are with tax credits. I always highly recommend only you and TaxCredible for tax credits.
You made tax credits fun...somehow!
As a tax partner with clients in Georgia, I love bringing TaxCredible in to help my clients to maximize their GA credit opportunities. TaxCredible has a team of responsive professionals that are able to break down the credit process for taxpayers and obtain the data needed with minimal disruption to everyday operations. Their experience with the state application process for GA Retraining credits helps minimize the frustration for taxpayers and reduces the time for approval. They are great with project management and have always met my clients' preferred deadline. TaxCredible has been a great resource for maximizing my clients' benefits.