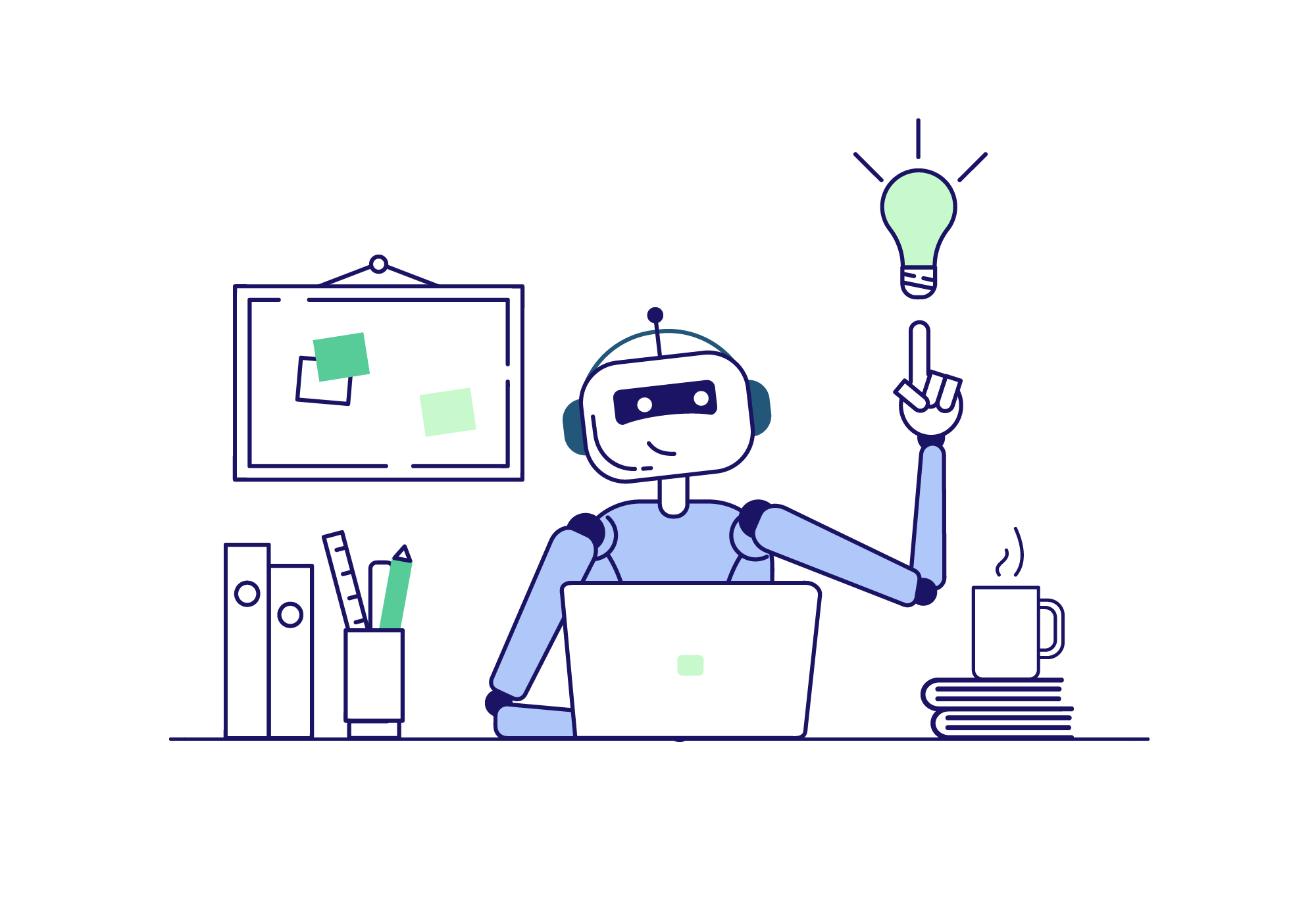 Being a CPA shouldn't have to be taxing.
Manage your clients' tax credits all in one place.
Today's CPAs are balancing more client demands than ever. On top of juggling deliverables and responding to fire drills, there's constant competition against other firms to deliver more value-added services.
With TaxCredible, you can find and manage your clients' tax incentives hassle-free online. You won't have to wonder if you're missing out on valuable incentives in a rapidly-changing economic and legislative environment. You'll have all the insights you need to keep ahead of the curve, all in one place.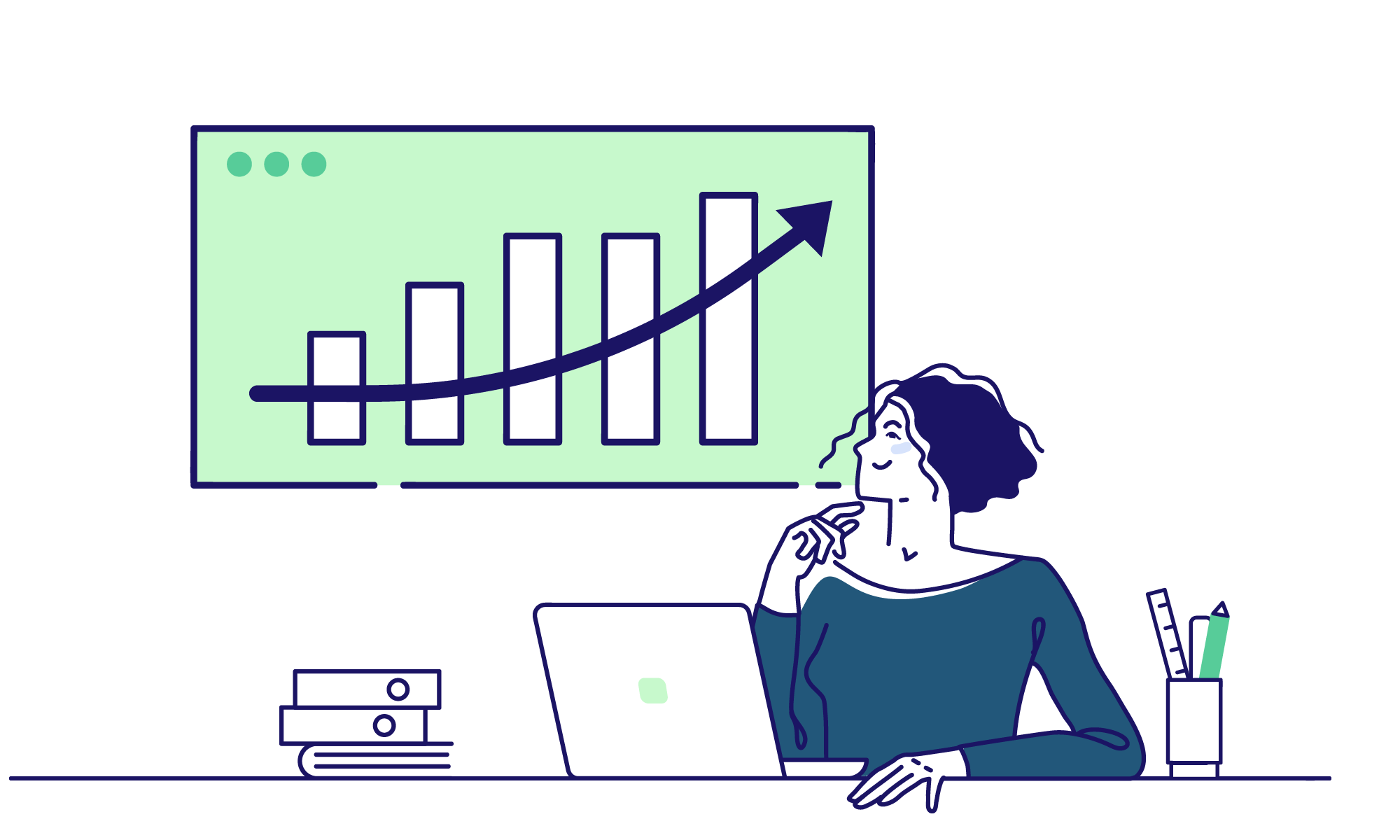 Learn more about TaxCredible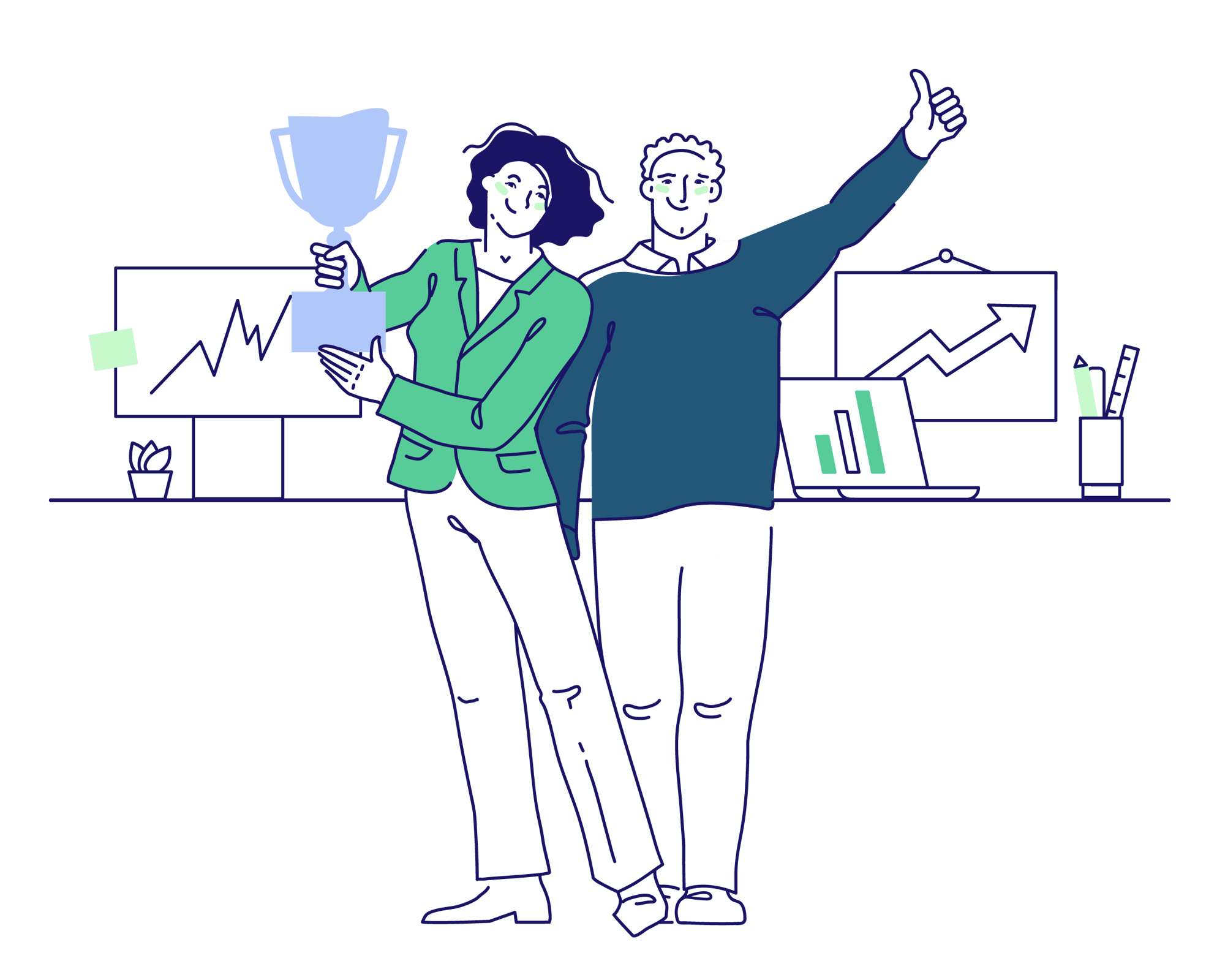 Services to Help Your Clients
Win
The availability of state and federal tax credits is immense, and in many cases, determining which tax credits your clients can utilize can be a difficult task. TaxCredible's in-depth, consultative approach and over 20 years of experience will ensure your clients maximize their credit opportunities.
TaxCredible helps you maximize your clients' tax savings by managing the entire life cycle of the tax incentive project, from discovery to delivery, in three easy steps.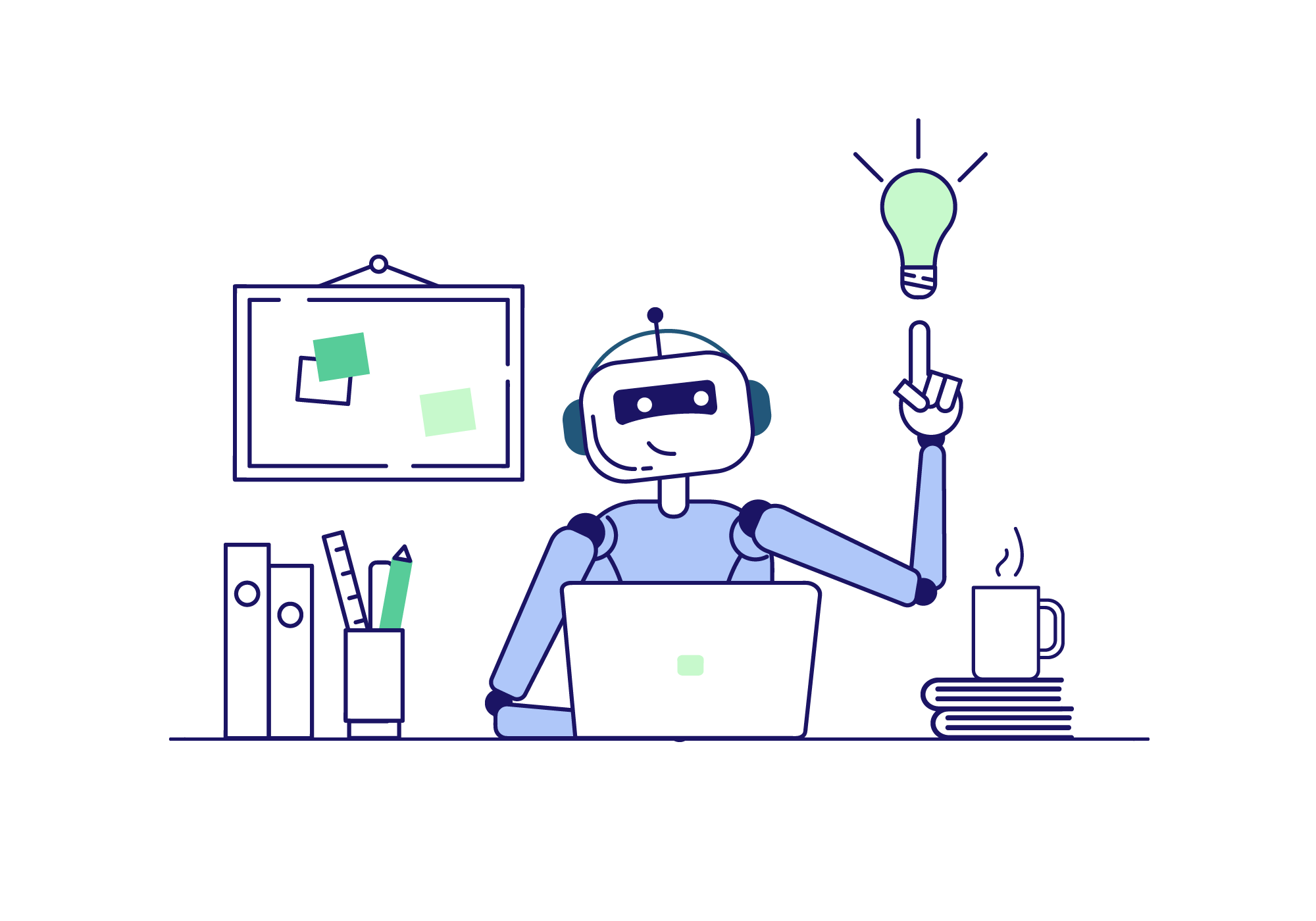 Discover
Identify all tax incentive opportunities for your clients using our proprietary Tax Incentivizer software.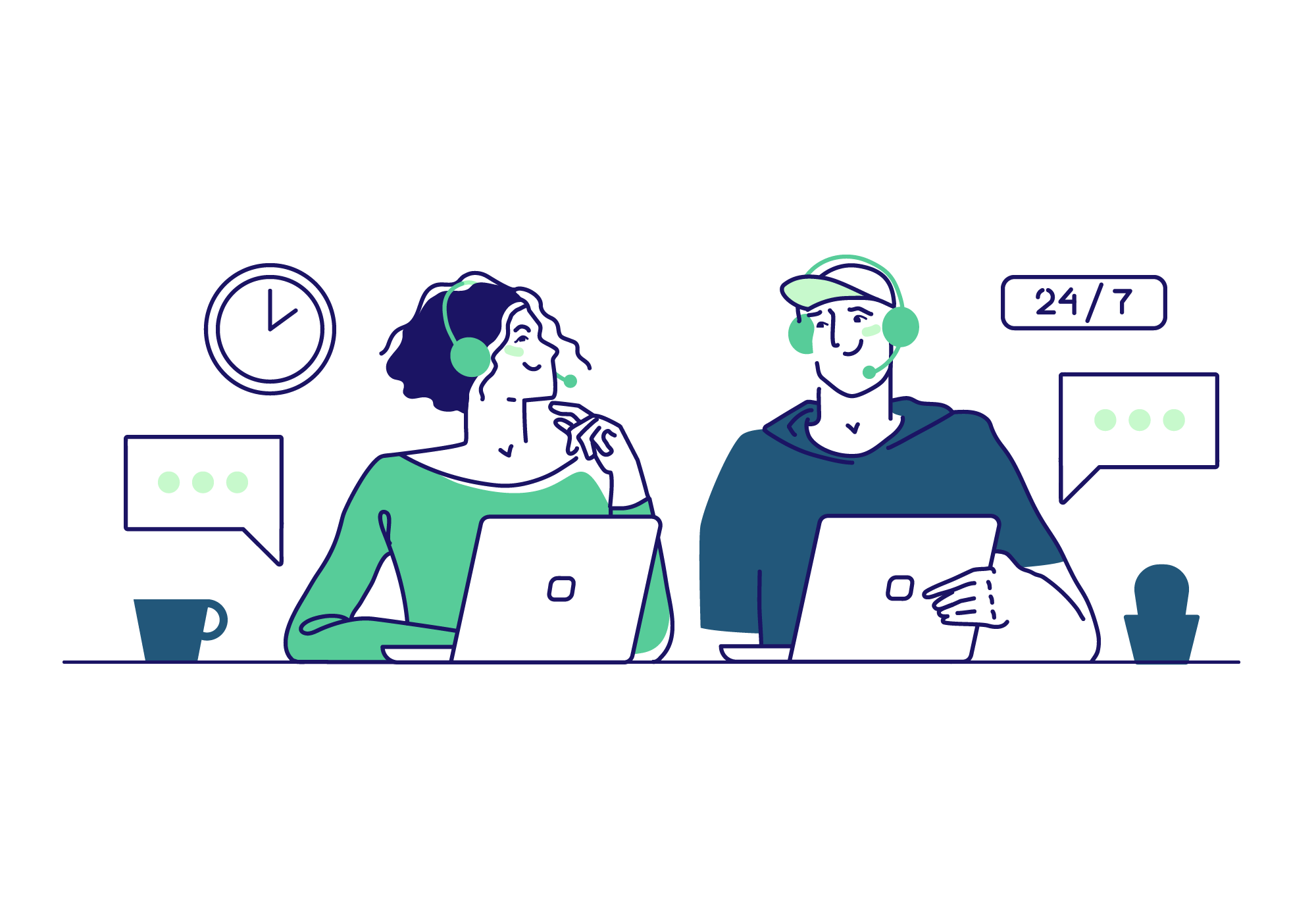 Connect
A TaxCredible Guide connects clients with tax incentive providers at your direction to gather data, process, and calculate incentives.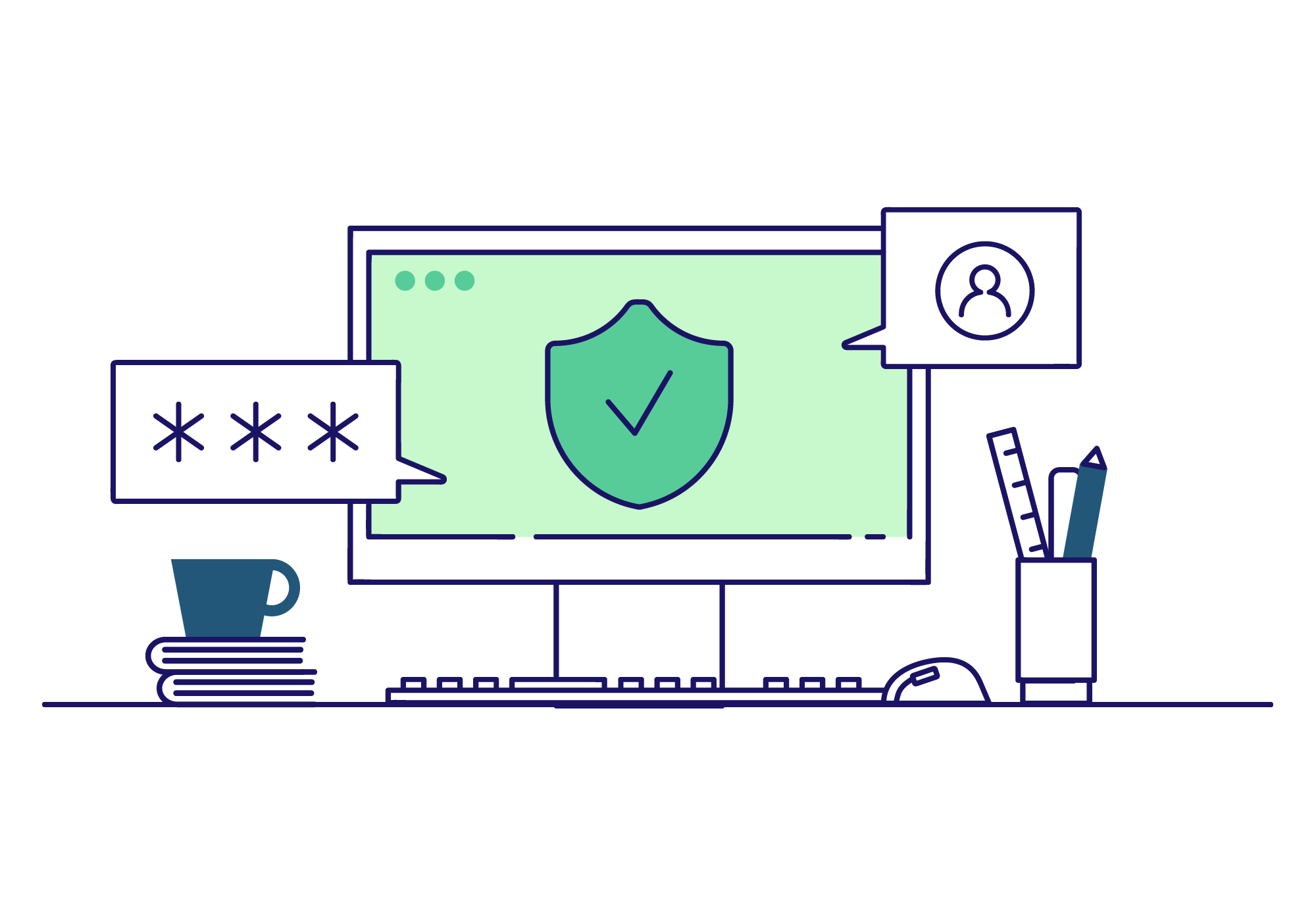 Deliver
We provide filing documents and support designed to pass an audit.
Learn more about TaxCredible
Let TaxCredible handle the heavy lifting
Increase your scope of services

Position you to remain a trusted advisor for your clients

Offer a complete suite of services to compete with larger and national firms