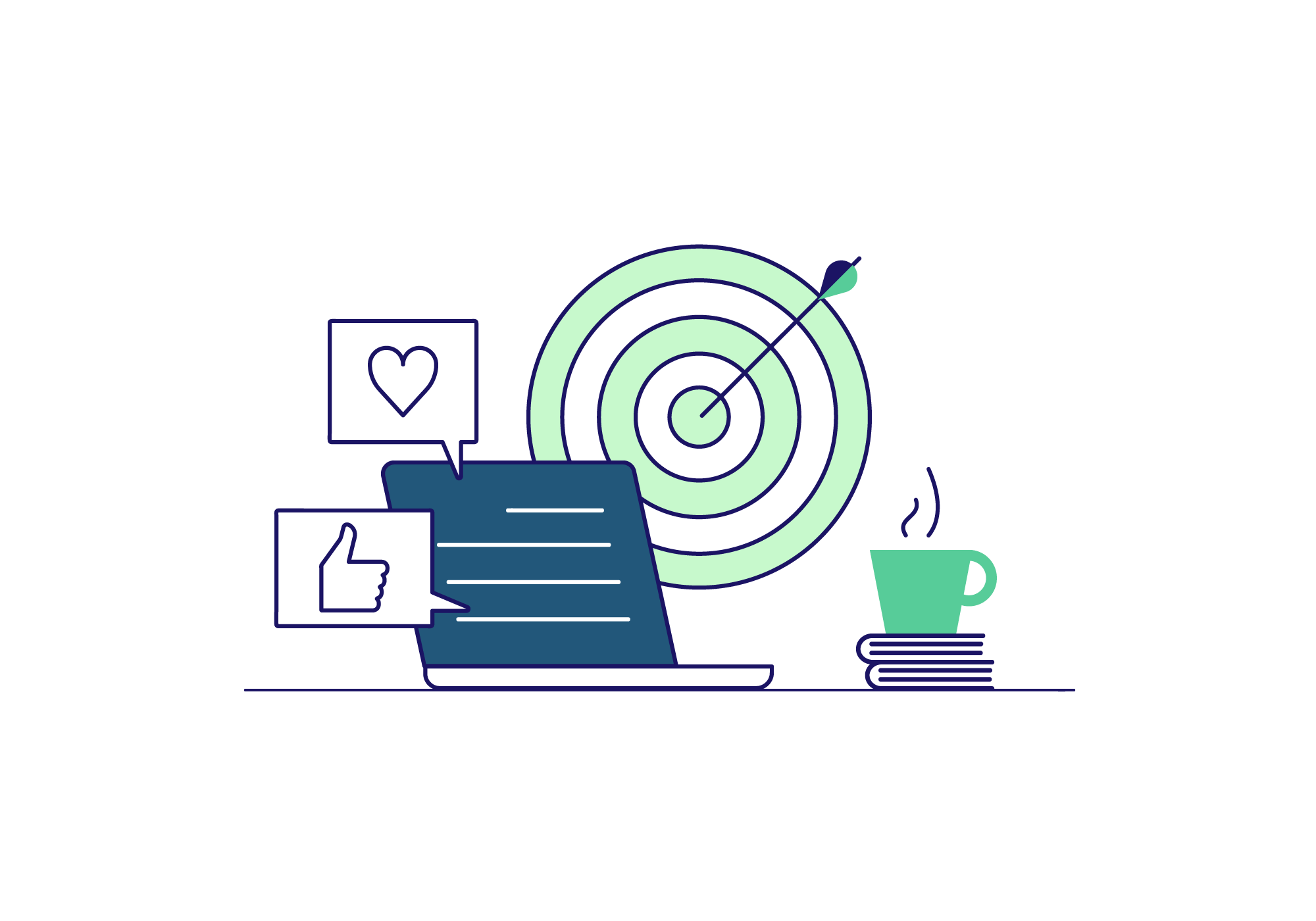 Find and manage new projects all in one place.
Manage your tax credit projects and grow your business: all in one place.
You're a go-to expert on tax incentives. You have the time and experience required to save business owners money, but CPAs are very protective of their clients, and it's hard to gain their trust. You can't seem to get your foot in the door.
We understand you're feeling frustrated and worried about where your next projects are coming from. Finding new clients shouldn't have to be so complicated or stressful.
With TaxCredible, you can stop struggling to find and close high-quality clients. We'll be able to match you with clients who need your expertise so that you can save them more money. It's time to sell more services and grow your business.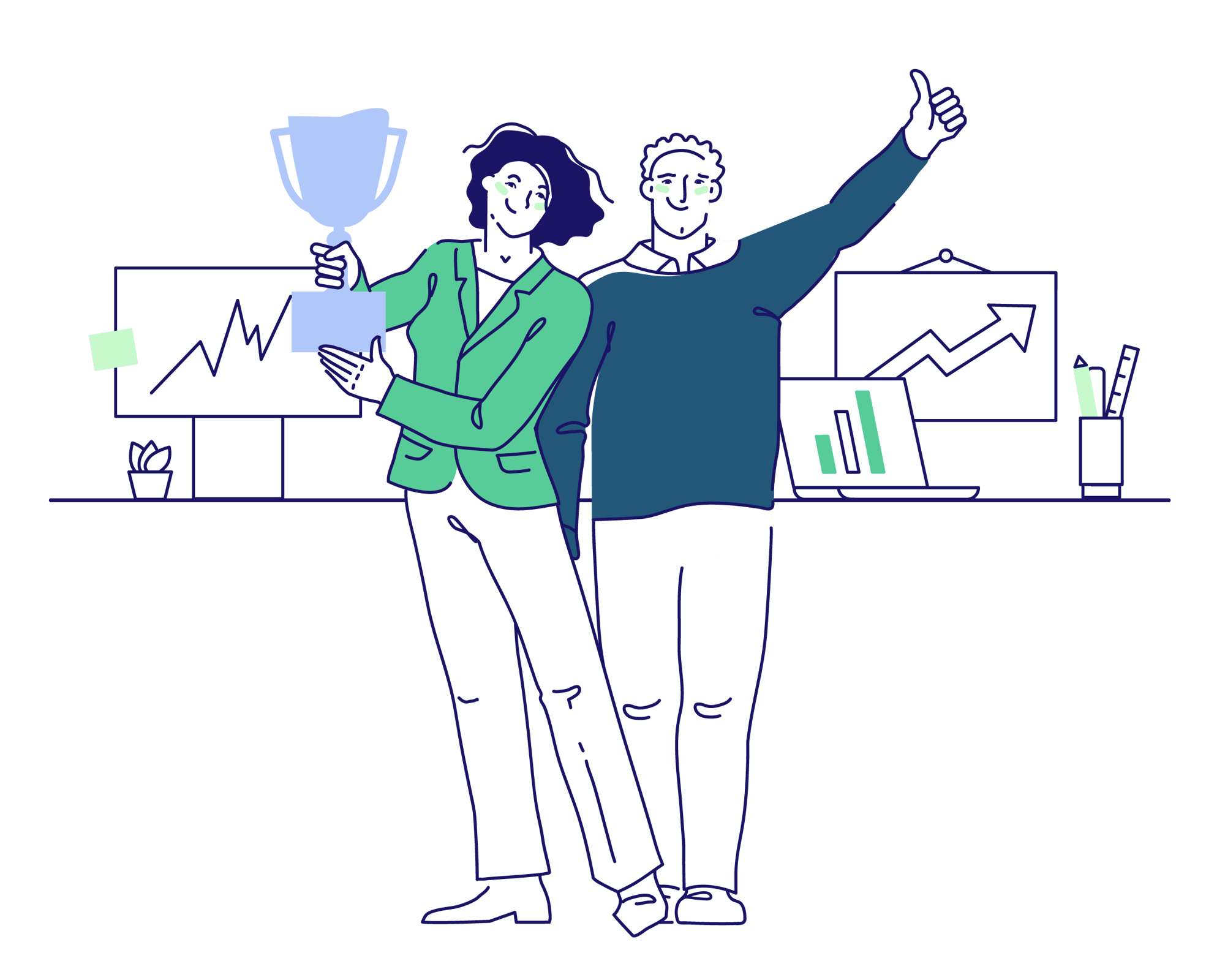 Learn more about TaxCredible
TaxCredible helps you find new clients and manage the entire life cycle of the tax incentive project, from discovery to delivery, in three easy steps.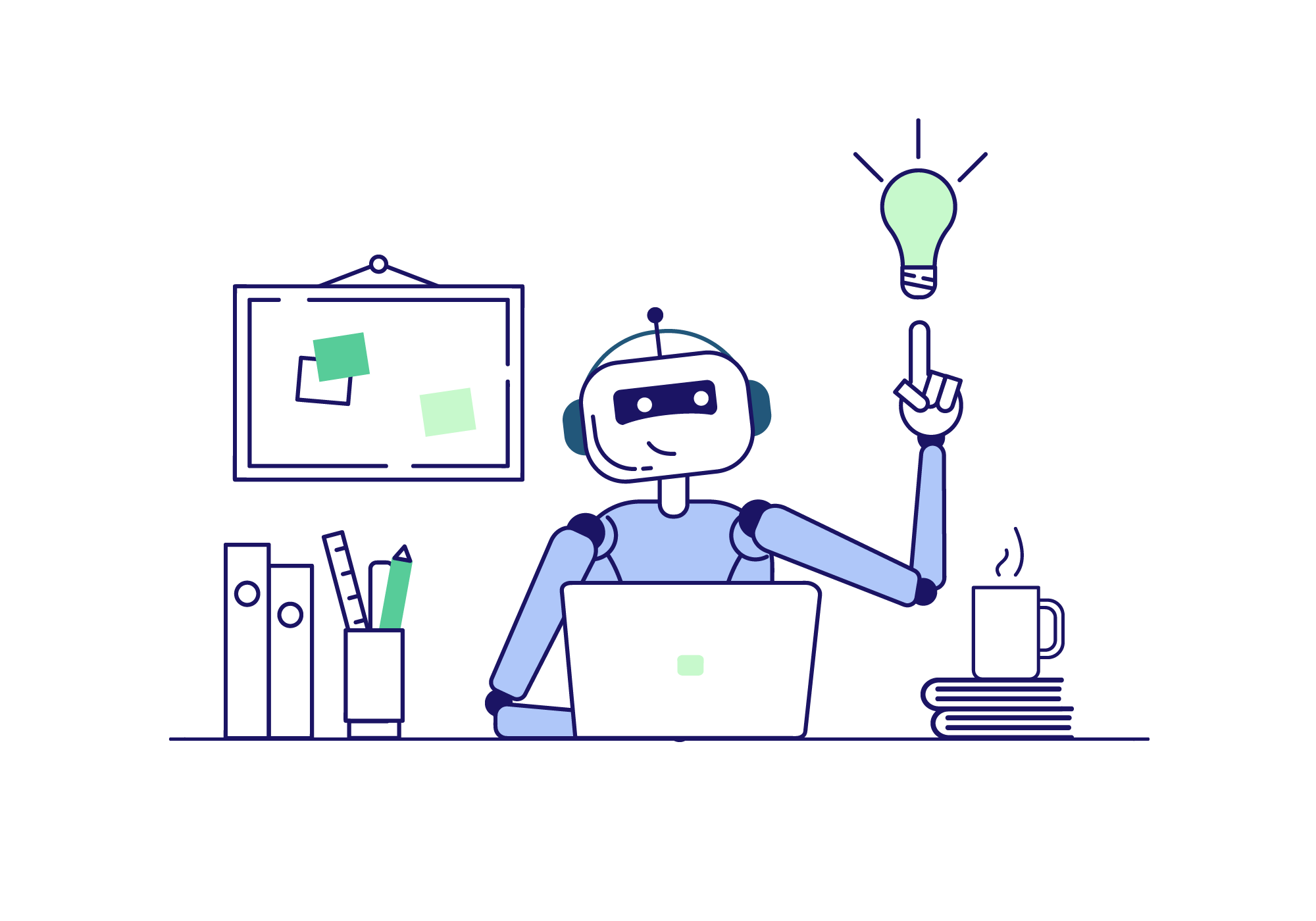 Discover
We've made it easy to find new clients looking for your services.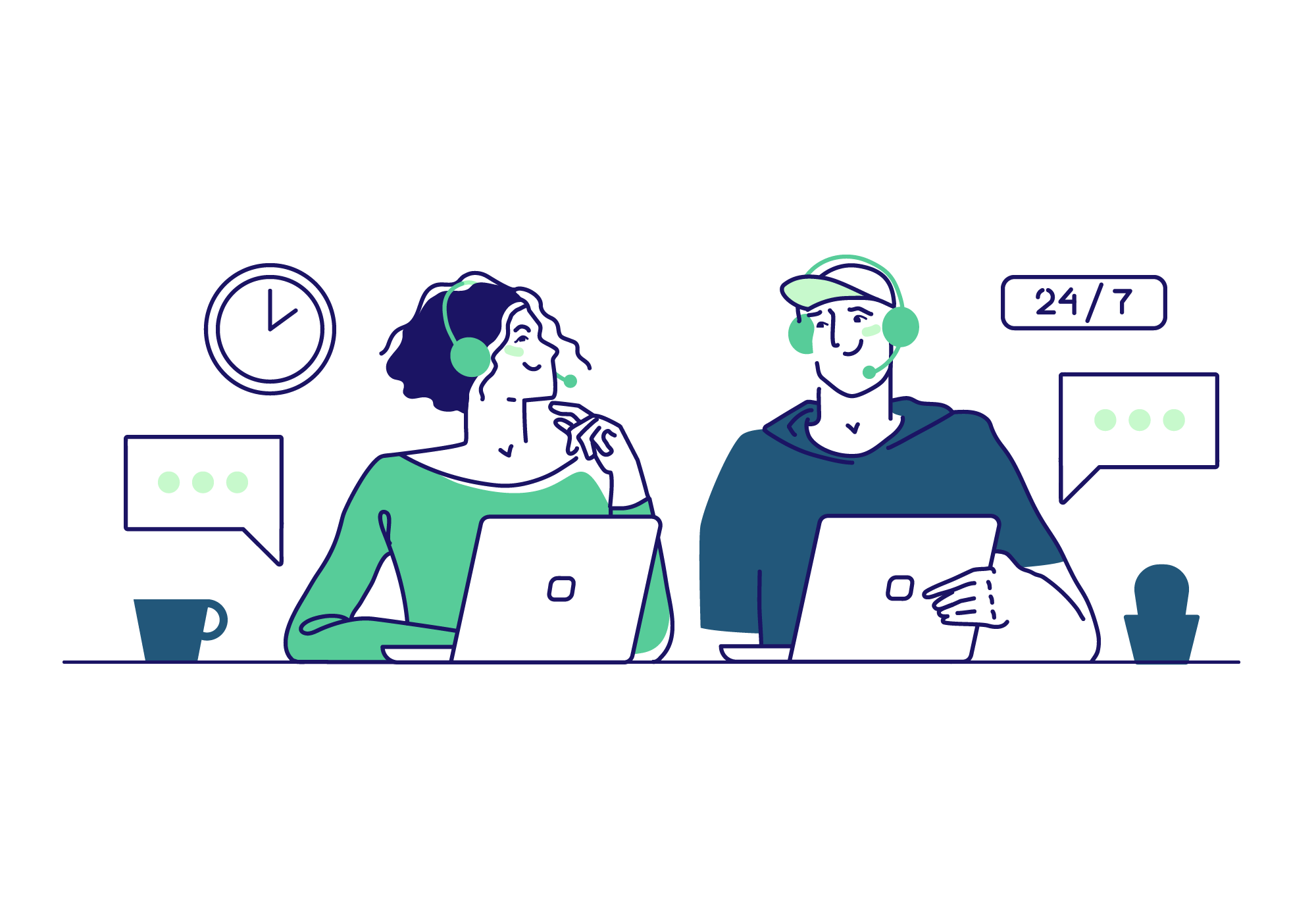 Connect
A TaxCredible Guide helps connect you, the client, and their CPA to set expectations and gather information.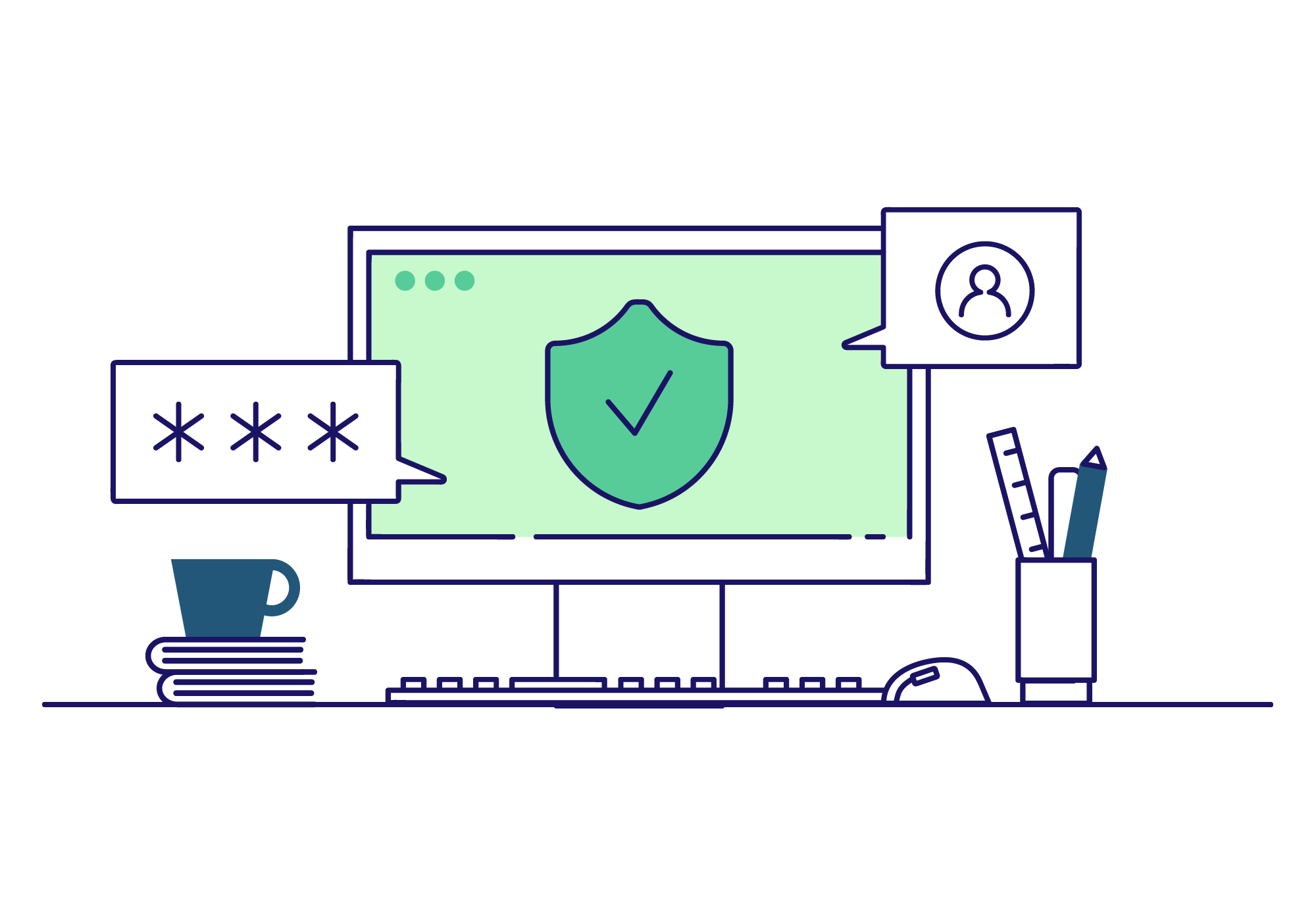 Deliver
You can deliver more services and grow your business, and the client saves money - it's a win-win for everyone.
Learn more about TaxCredible
Let TaxCredible handle the heavy lifting.
Find new clients that are looking for your services

Connect with a growing network of CPAs

Manage your projects in one easy platform